State Farm helps your budget with auto insurance discounts.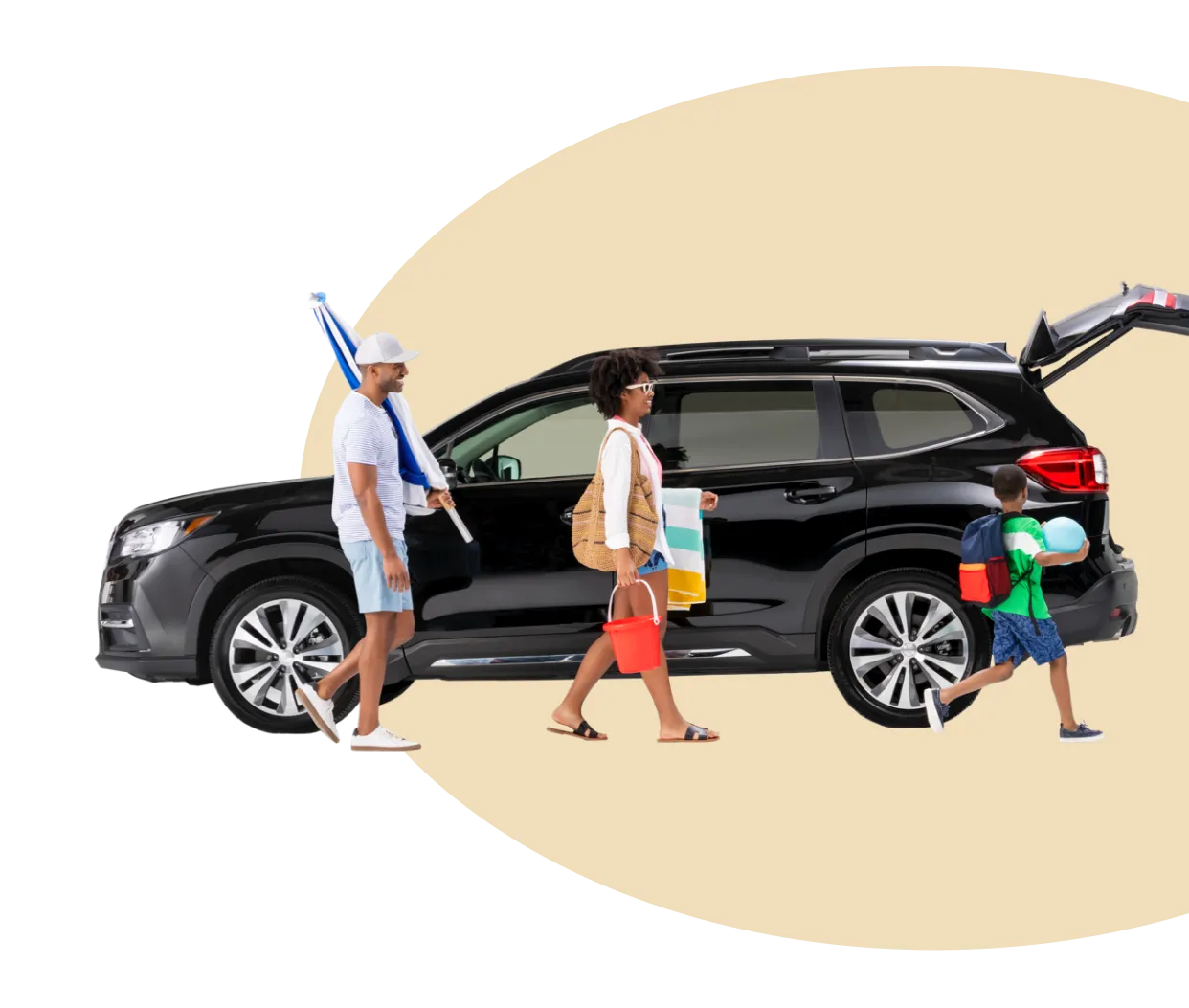 Jim Miller
State Farm® Insurance Agent
Get auto insurance coverage to fit your needs.
Being a safe driver pays
You're a good driver. Get rewarded for it! Using our Drive Safe & Save™ app, and save money based on how you drive.
Seriously good savings
When you insure more than one car with State Farm, or choose State Farm for more than one of your insurance needs, our savings can help lower your insurance prices.
Vehicle Safety Features
Additional savings are available depending on the safety features of your car's make and model.
Steer into savings
Steer clear of road dangers and right into some savings.